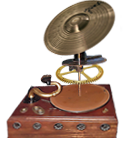 Merlefest Hillside Album Hour 2016: Birdsongs
2017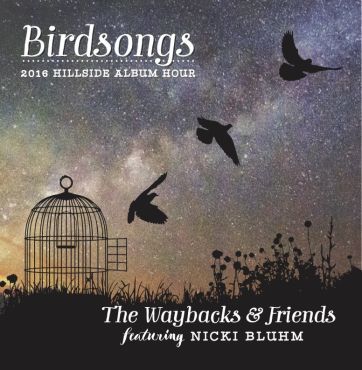 Birdsongs is a stirring and ambitious live tribute to The Eagles in the wake of Glen Frey's passing, along with honoring a host of revered artists who left us in the year preceding – David Bowie, Prince, Allen Toussaint, B.B. King, Merle Haggard, Chris Squire, Maurice White, and George Martin, The Beatles' esteemed producer.
Joined by friends Nicki Bluhm, John Oates, Sam Bush, Jim Lauderdale, Jens Kruger, Noah Wall, and Lindsay Lou, The Waybacks crafted a more than memorable set, filled with inventive arrangements, resonant moments, and stellar performances.
Available either as a CD or digital download. The downloadable version includes both FLAC (lossless CD quality) and MP3 (320 kbps) files.