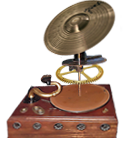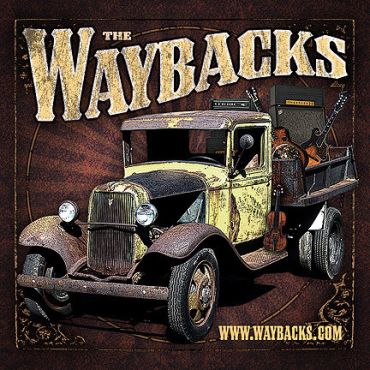 "The Waybacks' genre-hopping and myriad influences make "Loaded" seem like a mixtape made just for you by your infinitely cooler friend. The sound may not be easily categorized, but it is damn good." – POP MATTERS
For The Waybacks, musical evolution is a way of life and a spectator sport. They're as uninhibited and unpredictable as the eclectic San Francisco Bay area that claims them, but their experiments are invariably sharp-witted and musically dazzling. They've been through changes for sure. Now configured as a four-piece with a full arsenal of acoustic and electric instruments, The Waybacks introduce Loaded, the boldest, rangiest and most exciting album of their career. Produced by Nashville bassist Byron House, the folky underpinnings are still there, but after years of playing a huge range of venues and festivals (including some major gigs with Grateful Dead founder Bob Weir) and reconfiguring themselves around the hot guitar of James Nash and the fiddle virtuosity of Warren Hood, The Waybacks are enjoying a refreshed repertoire – one that's touched by Memphis soul, roadhouse boogie, Parisian swing, classical, vintage blue pop and much more besides.
By stepping forward as songwriters and assembling their first project of entirely original music, they've found a new collective voice before our ears. You'll talk about it even though you may not be able to describe it. Just evolve along with them and you'll be glad you did.
Available either as a CD or digital download. The downloadable version includes both FLAC (lossless CD quality) and MP3 (320 kbps) files.